Introduction: A Remarkable Display of Automotive Culture in Syracuse, NY
It was a thrilling weekend in Syracuse, NY, as we bore witness to Street Scene 9: The Finale—an impressive showcase of automotive lifestyle at its finest. Held at the our local Long-branch Park, the event lived up to the hype, delivering an experience that car enthusiasts won't forget any time soon.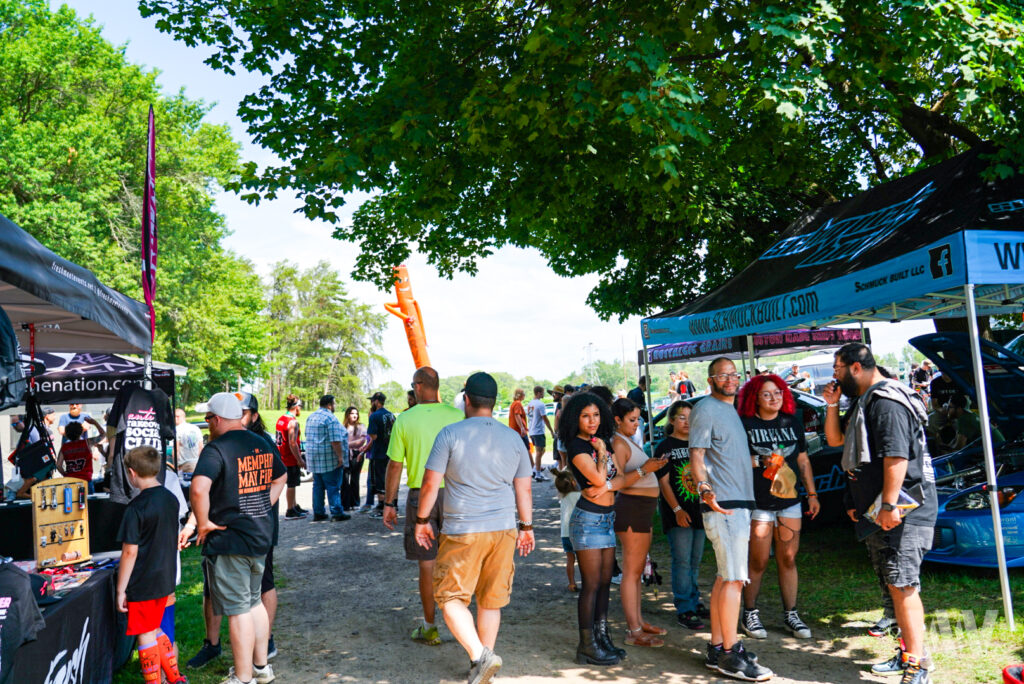 Organizer, Host, and Attendance: A Warm Northeast Reunion of Car Lovers
Organized by the maestro of metal, @mcm_krs and hosted by the one and only @danielconcept, Street Scene 9 was a testament to the unity, passion, and creativity that thrives within our automotive community here in the Northeast. With over 2500 attendees and 700 cars, this gathering was more than just a meet—it was a family reunion for car lovers from every corner of the region.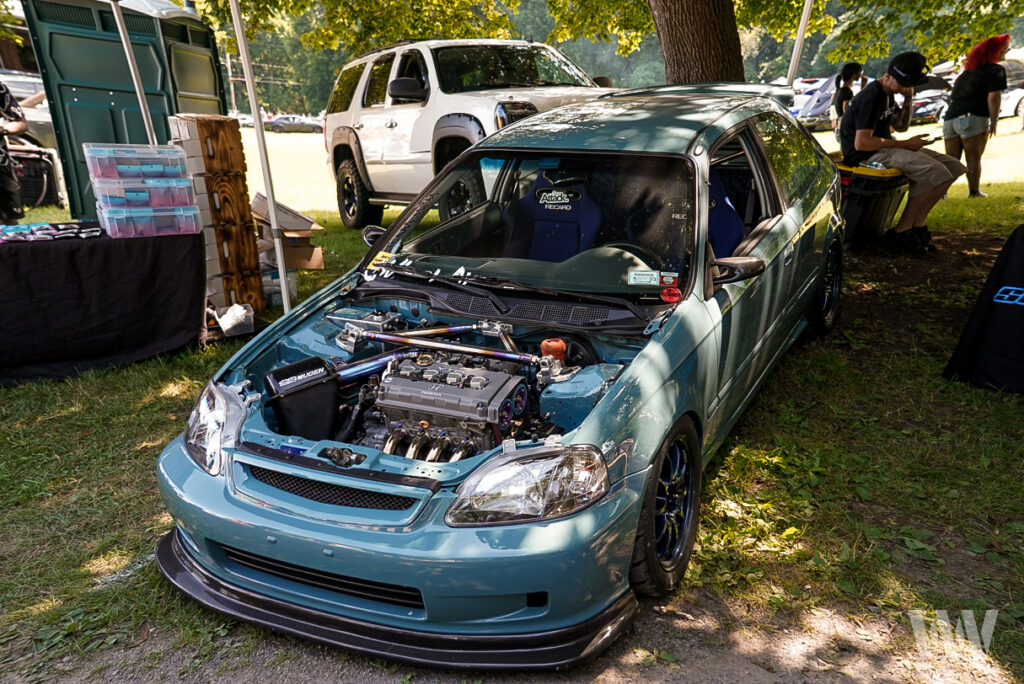 Highlights of the Show: Cars that Stole the Spotlight
While there were no shortage of jaw-dropping vehicles, some certainly stole the spotlight. A special shoutout goes to The Auto Specialist, whose selection was nothing short of astounding, and Spec13 Motorsports for presenting a strikingly fierce Hayabusa Exocet. But the car that had us all awestruck was a show-stopping BMW 335i, flawlessly presented by @silverbimmer—a sight that reminded us of why we fell in love with cars in the first place. This BMW had some pops of color but overall was super clean and well sorted.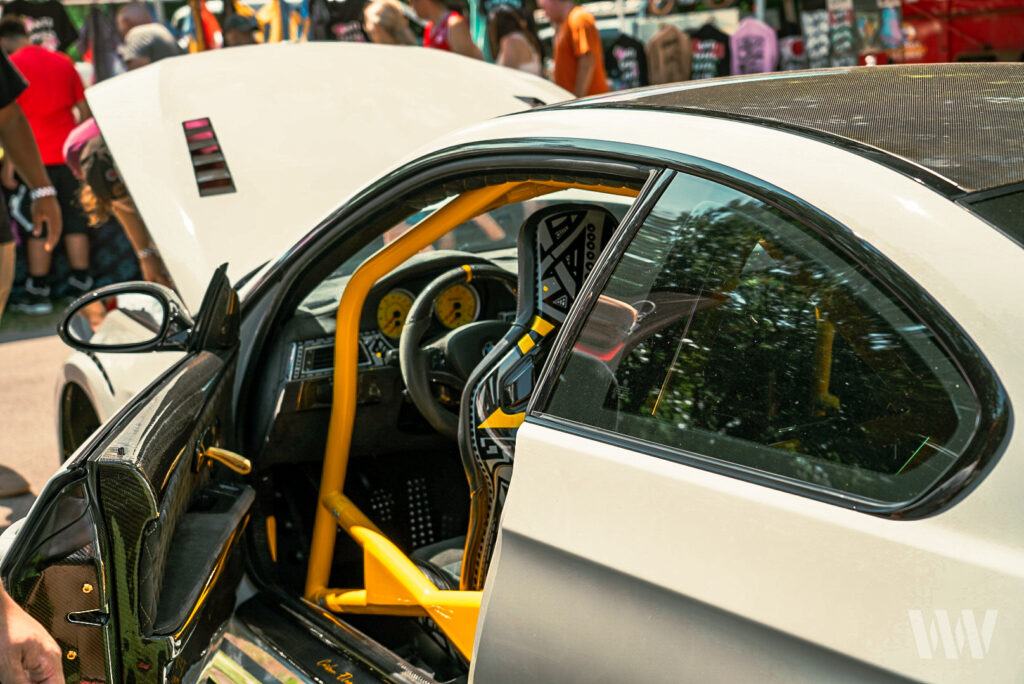 Wrench Worthy's Presence: Showcasing John's AP S50 E30
As for us at Wrench Worthy, we had the opportunity to showcase John's Alpine White S50 E30. We might not have had merchandise on sale, but we were having a blast engaging in lively conversations and answering questions about the engine swapped E30.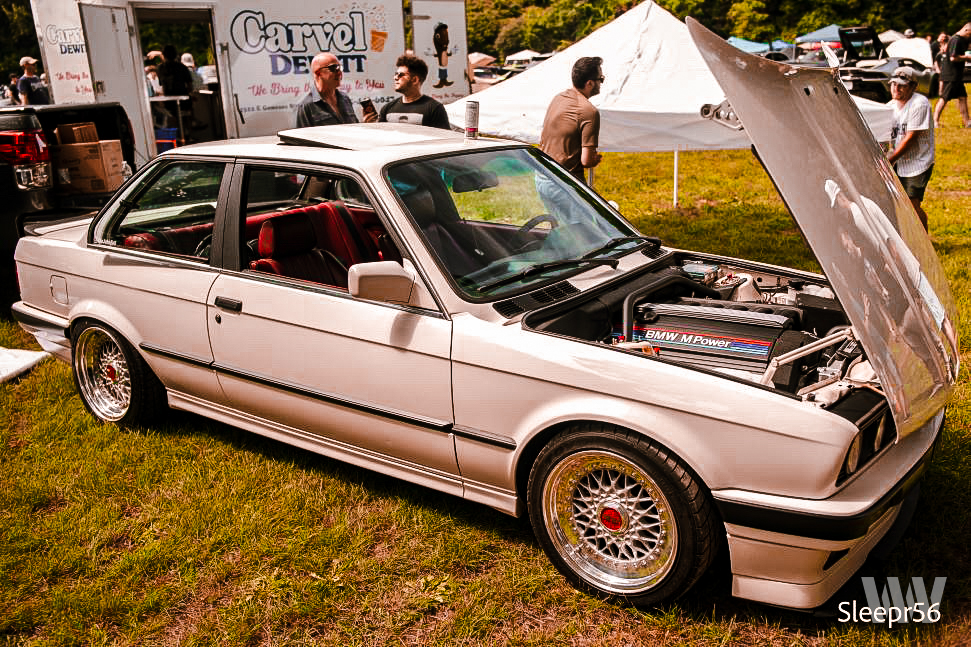 Fun and Games: The Heart-Pounding Dyno and Unexpected Twists
Apart from the fascinating display of cars, the event also featured a trailer dyno, where you could get 2 runs for $100. The suspense was high, especially when 999supra's car initially refused to go into dyno mode. But all's well that ends well, as the car eventually posted a respectable power figure, adding a memorable layer to the event's entertainment. (No, we wont tell you what it made!)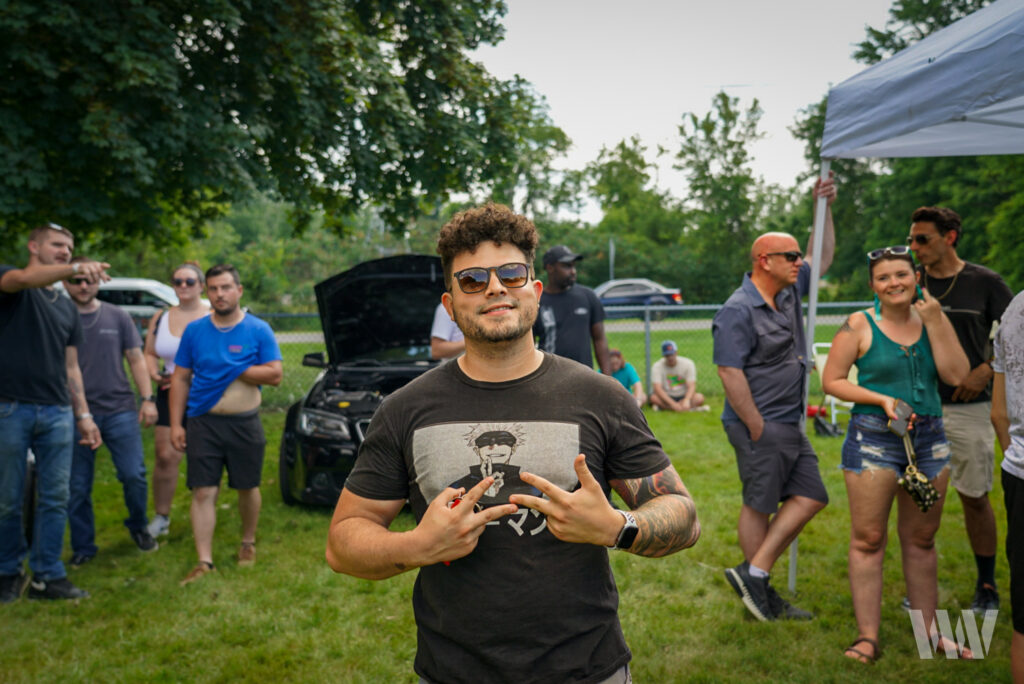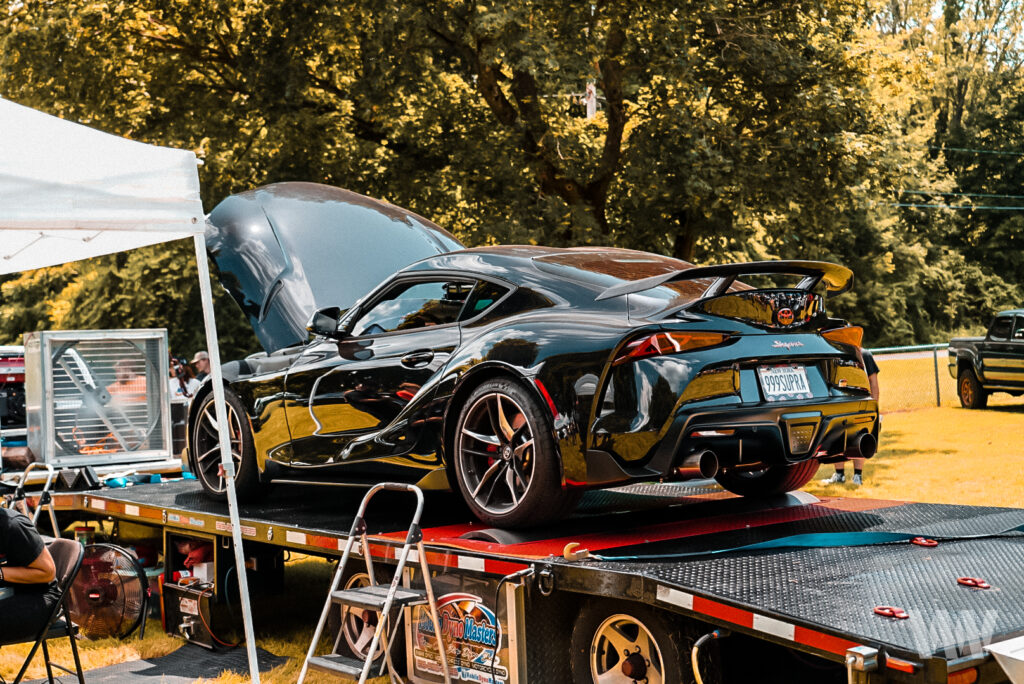 Future Events: An Exciting Announcement for Street Scene 10
In an exciting twist, the organizers dropped a bombshell during the event: Chris lost a bet and in return Street Scene will indeed be back for a tenth edition!!! You can bet your spark plugs that Wrench Worthy will be right there when it happens.
Conclusion: The Vibe, the Photos, and the Love for Cars
The vibe of the event was low key and casual, reflecting the essence of our car community—relaxed, friendly, and united by a shared love for everything automotive. Every attendee added to the energy, making Street Scene 9: The Finale an event for the books.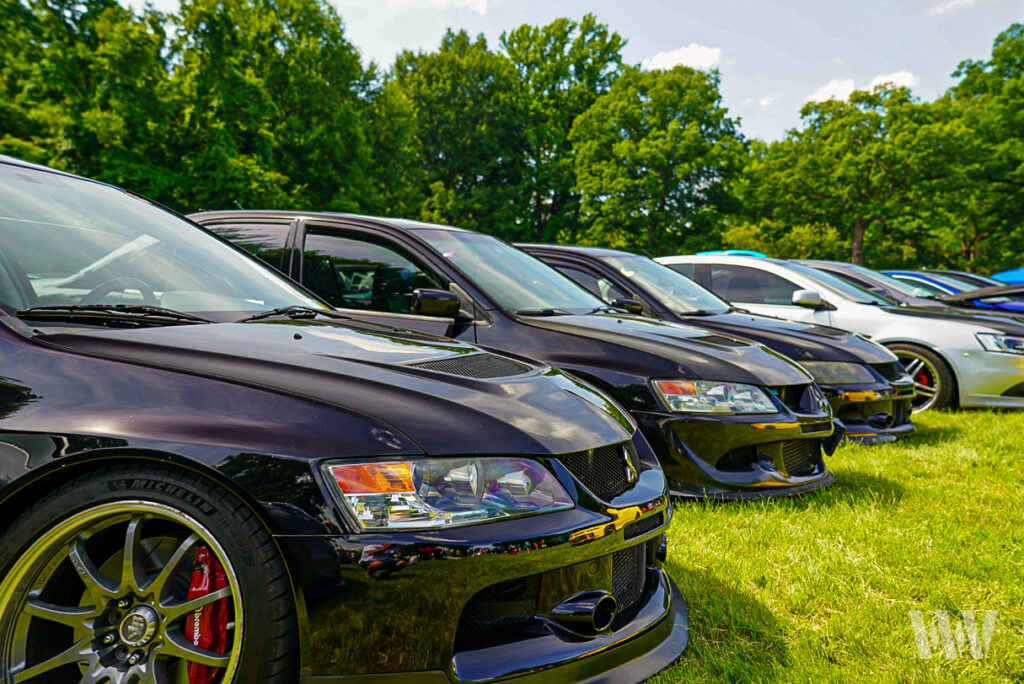 Scroll through our photo gallery to relive some of the event's best moments. Don't forget to check out the graffiti-style paintwork on this C5 Corvette—tag the owner if you know them!
Street Scene 9 might be over, but the excitement isn't. Stay tuned to Wrench Worthy for more event coverage, car features, and everything you love about the world of wheels. Until next time, keep the engines revving!
EDIT 7/17/2023: Added Event Video From Enrique Rosario