Playing Catch-up to the Syracuse Crew
Feel free to download, tag yourself/friends, or use on other platforms!
Hey there! Yesterday, I had a blast attending the Little Speed Shop Fun Run to Watkins Glen International (WGI), and I can't wait to share this recap with you all. HUGE shoutout to TLSS for continuing to host amazing events! Be sure to like follow them on Insta and Facebook
The day started with the Syracuse crew meeting up at Del Lago/Loves at 7:00 am. Unfortunately, I was running a bit late (set my alarm for 5:30 PM on accident haha), so I missed them and had to play catch-up all the way to Rochester. I made it to Rochester about 5 min after the original caravan. Fortunately I did meet up with @corinzimmer on i-90 so we caravanned out together.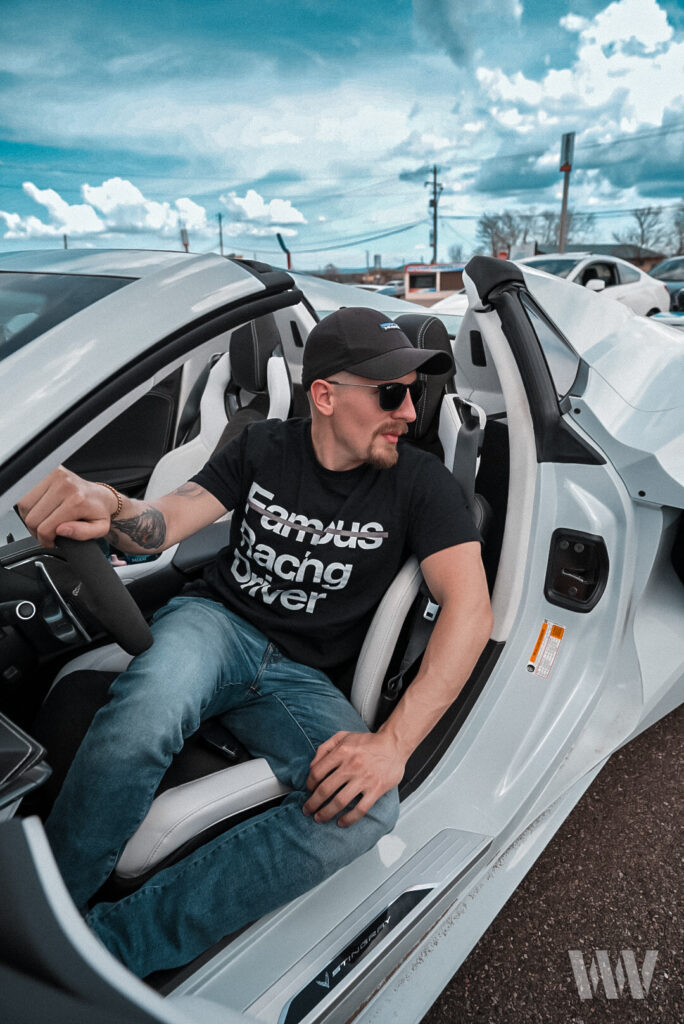 Little Speed Shop in Rochester: Good Times, Cool Cars, and Dogs!
Finally I caught with everyone at the Little Speed Shop in Rochester, apologized for my mishap and we spent 8:00 to 9:30 am checking out some insane cars. The turnout was nuts, and with the fantastic weather, and killer tunes, the vibe was just perfect. I spotted some incredible cars at the event, like a Laguna Seca Blue E46 M3, a Lamborghini Aventador STO, a gated V10 Gen 1 Audi R8, and a sneaky M5 hiding behind a trailer, and so many others (check out the full album here). I also loved meeting all the adorable dogs that tagged along and enjoying some seriously tasty breakfast sandwiches from "Birdland Marty's Food Truck."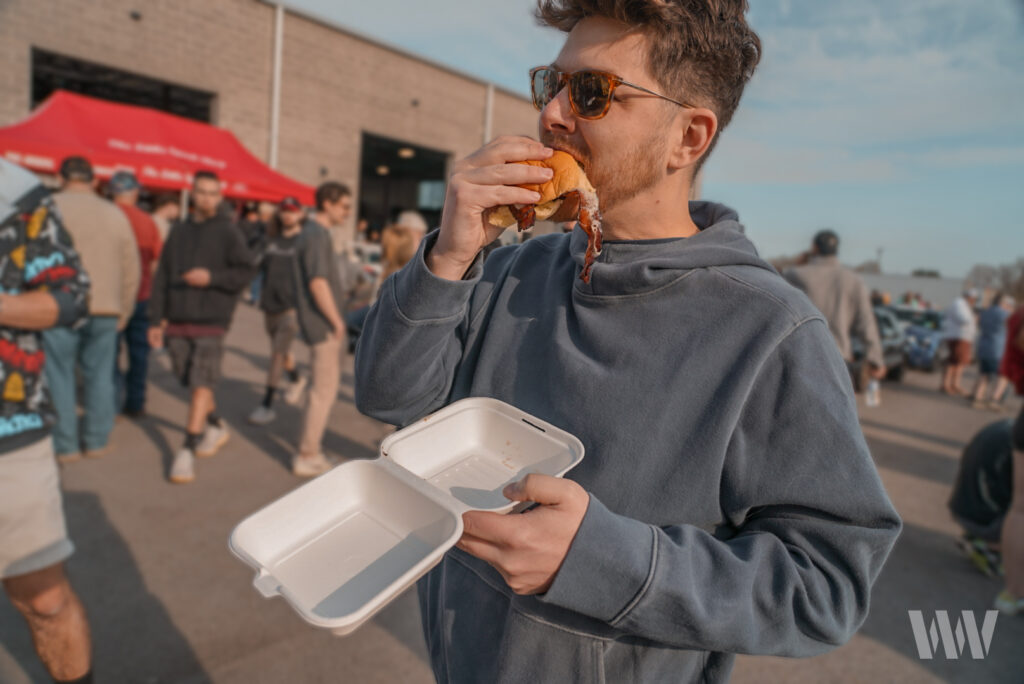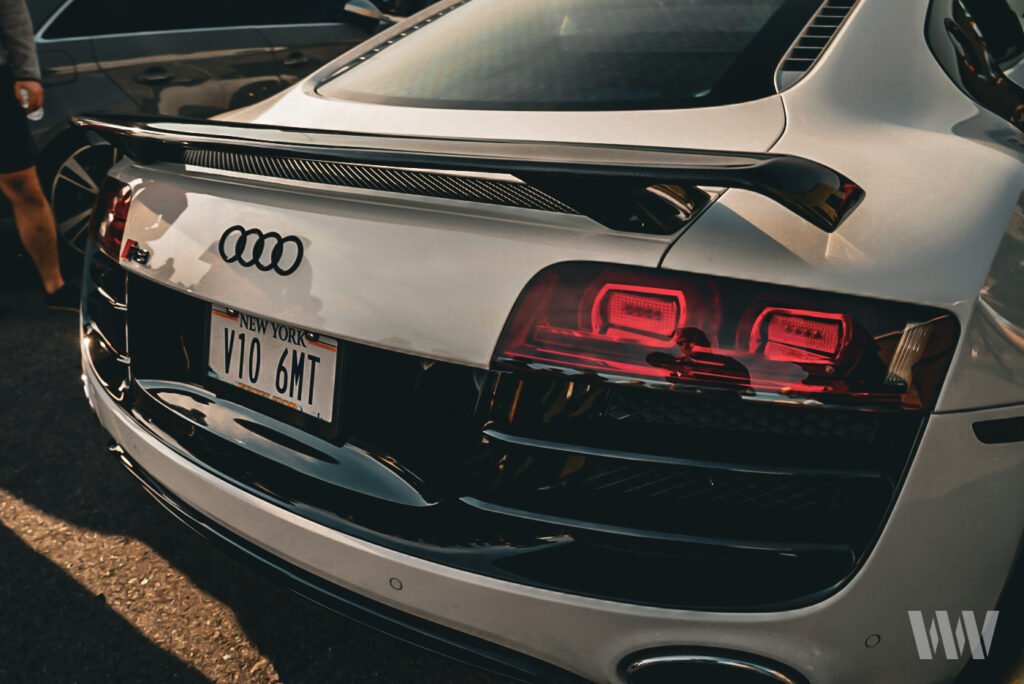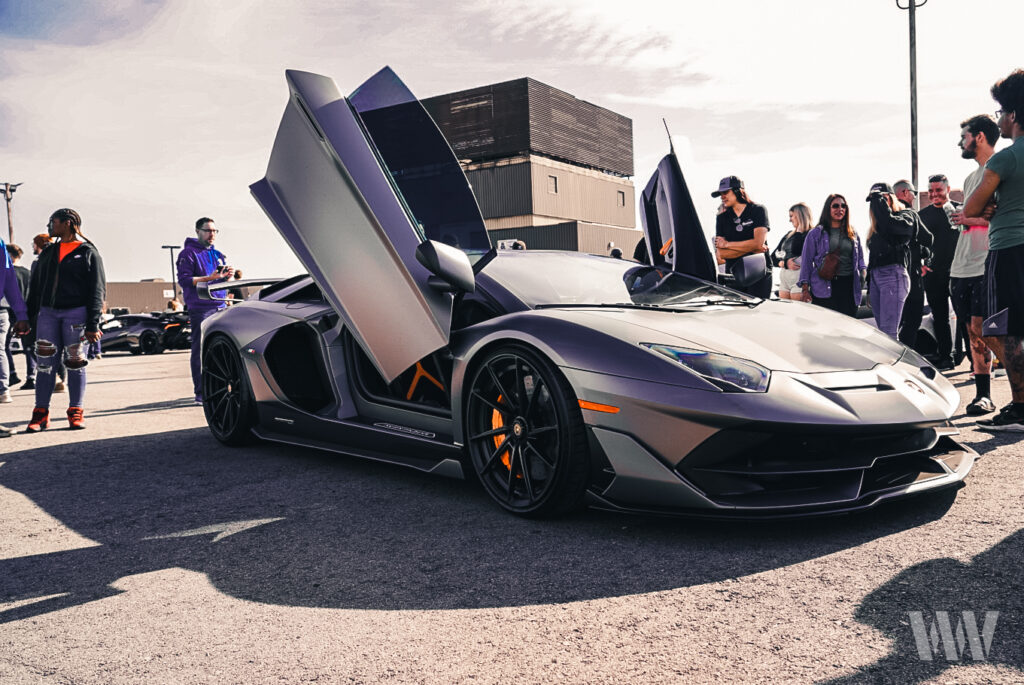 Cruisin' to Watkins Glen International
Around 9:45 am, our group of about ten cars headed out on a cruise to Watkins Glen International. The drive took us through some gorgeous landscapes, with amazing views of the Finger Lakes and charming small towns. It was a real treat to drive through the countryside.  We did eventually take a wrong turn and ended up on a gravel road for a short stretch. Whoops! Overall the cruise was pretty bad ass – Setting your GPS to avoid toll roads and highways can lead to some pretty spectacular times.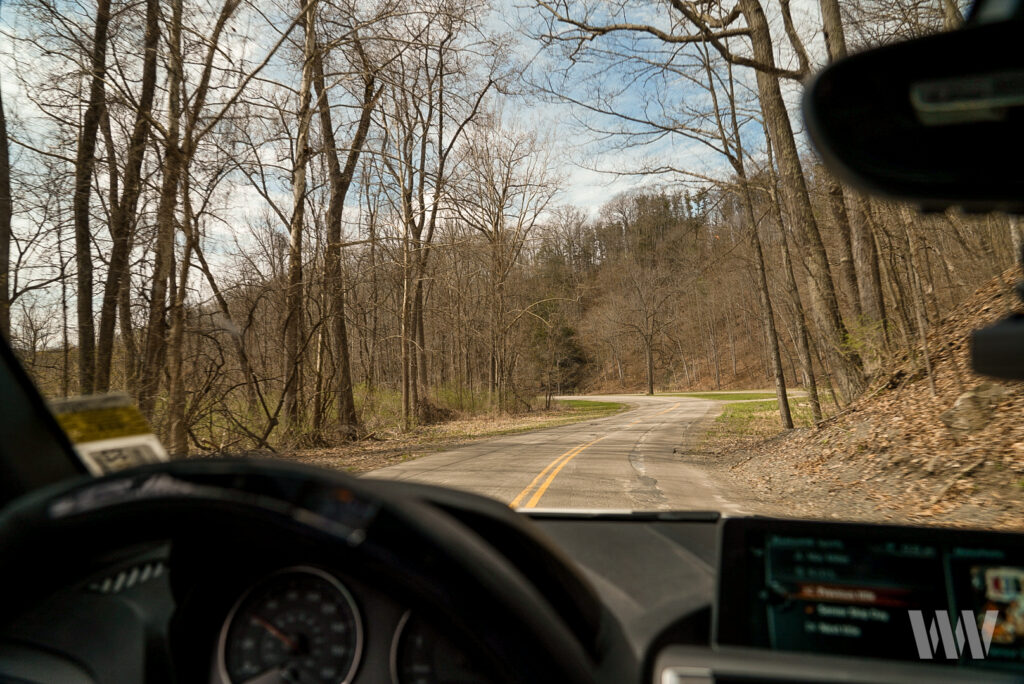 Track Time at WGI: Fun, Safety, and Pure Adrenaline
When we arrived at WGI, there was a bit of a wait before we could get on the track. But that just meant more time for chatting and laughing with fellow car enthusiasts – I was also able to snap a bunch of photos which can be found in the facebook album here.  There was an accident in the group before us which reminded us all to stay safe while having fun. Thankfully, no one was injured. Here are some of the cars I shot in the downtime at WGI.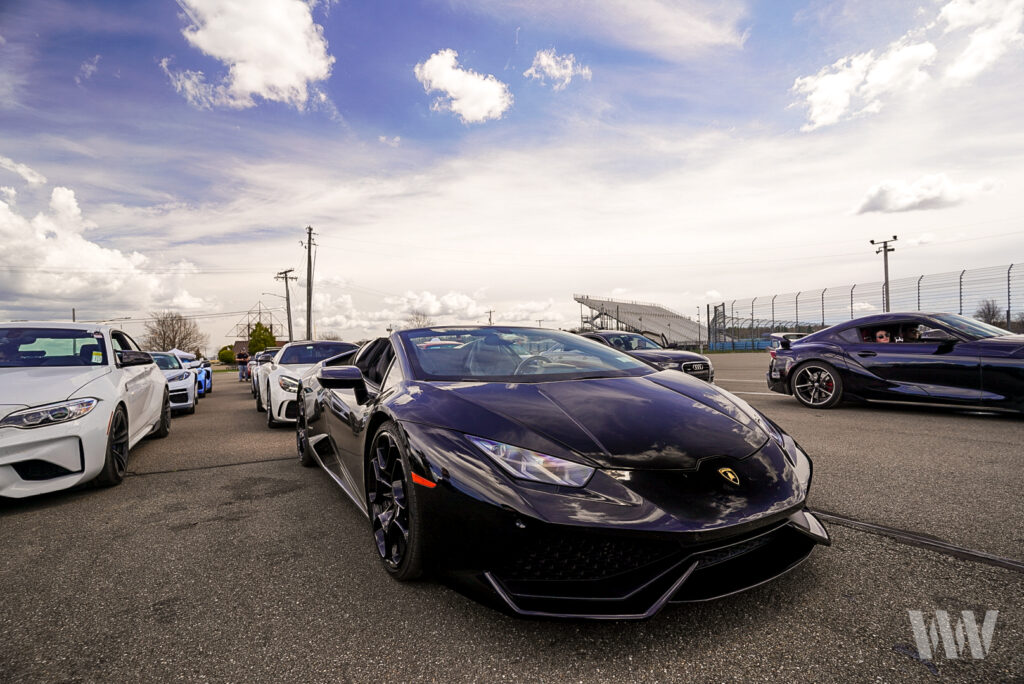 Finally, we made it onto the track at WGI, and it was an adrenaline-packed experience I'll never forget. I'm super excited to go back for open track days in the future. I'll try to get some footage off the numerous go pros that were out there, to show how much fun WGI really is!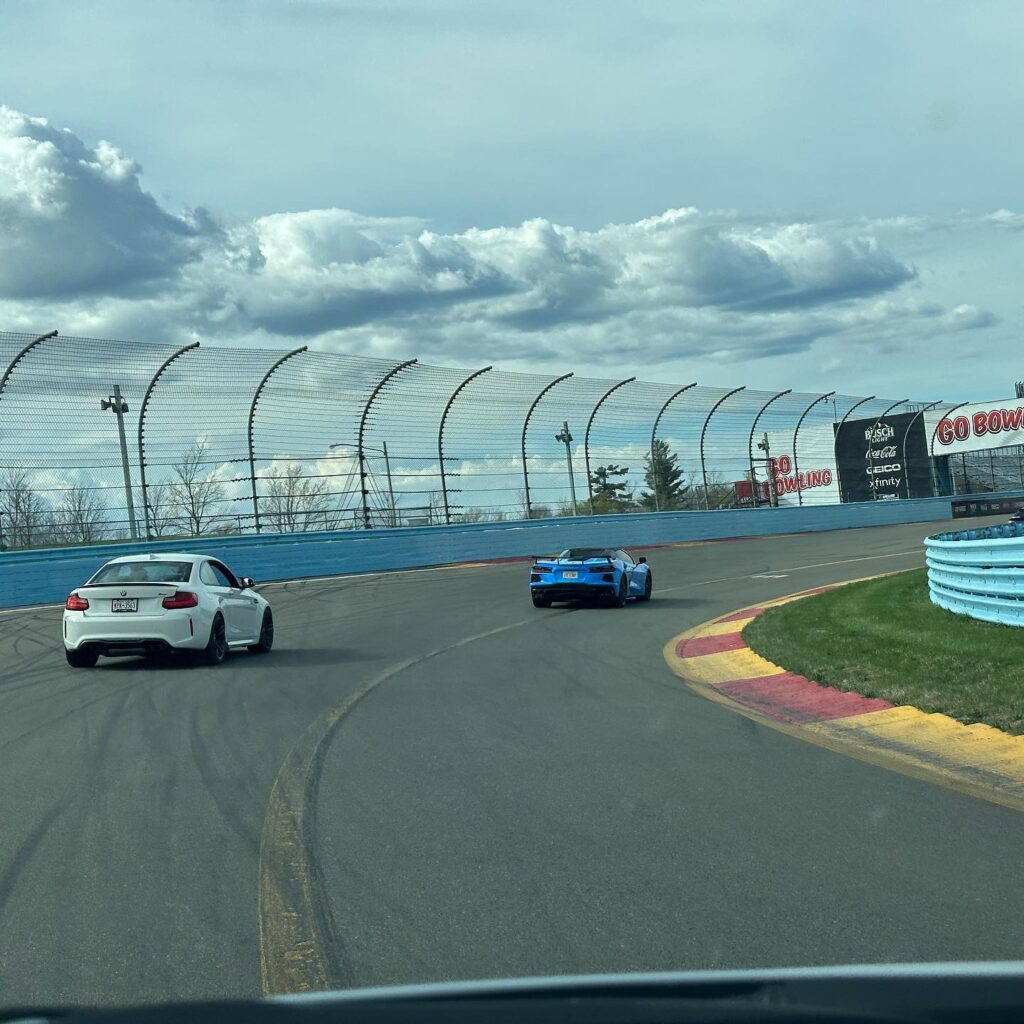 All in all, it was a 12-hour day filled with great conversations, some spirited driving, and some awesome track time.
Stay tuned for more event recaps and join us for more awesome adventures with fellow car lovers!