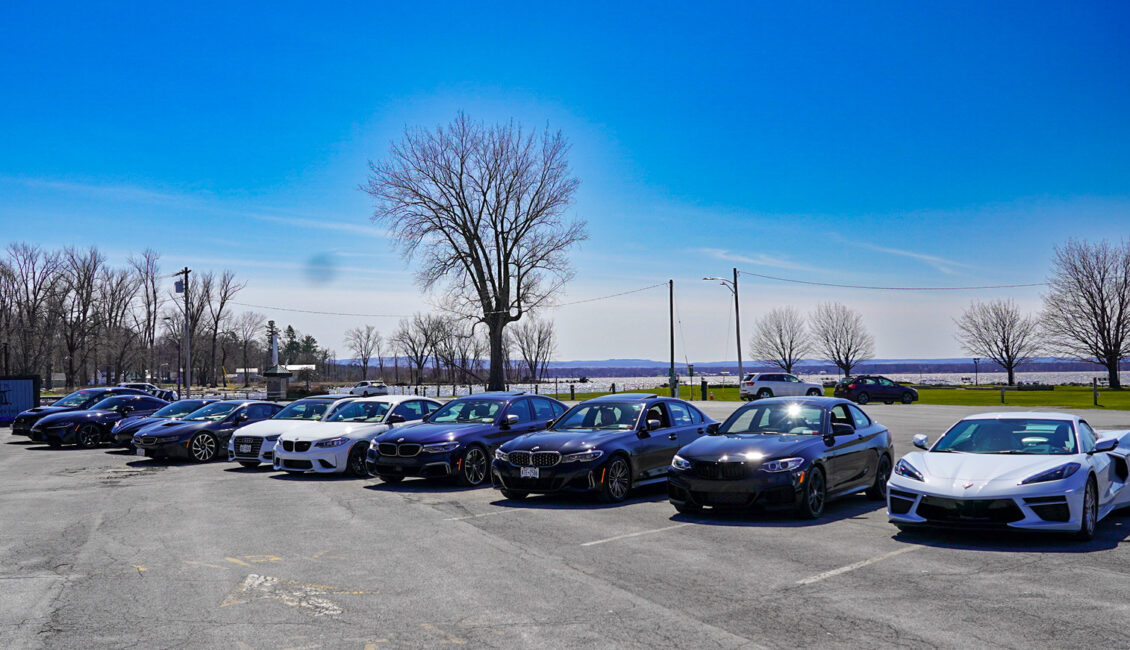 Date: Saturday April 8th 2023
Hey there, fellow car enthusiasts! Yesterday, the Wrench Worthy crew joined a laid-back road trip through the beautiful landscapes of Upstate New York. Ten (maybe 11) of us cruised through some scenic spots, chatted about our shared love for cars, plans for the upcoming season, and enjoyed some seriously good pizza. Here's a recap of our Saturday adventure.
Our Route: Cruising Through Upstate New York's Scenic Spots
On a brisk Saturday afternoon, with clear blue skies and temperatures in the low 40s, our group of ten cars set off from Wegmans on Rt31 in Clay to make a lap around Oneida Lake. Our first pitstop was the stunning Green Lakes State Park in Fayetteville, NY, where we took in the lush greenery and sparkling lakes.
We then rolled on to Sylvan Beach in Verona, NY, soaking up the lakeshore views and the small-town vibes. Finally, we hit up Paladinos in Cicero, NY, a local pizza joint, where we chatted and chowed down on some amazing pizza.
Note: Does not represent the exact route taken
The Cars: A Cool Mix of BMWs and More
Our group of car fans brought along an awesome lineup of vehicles, with BMWs stealing the show. Some of the coolest cars included a sleek BMW i8 owned by @probablysteve, My (@thejohnzell) M2, a nimble M240i, a swanky M550i, a sporty M235i, and an A91 Supra (LOL @999supra). Among the non-bmw's we also had a heavily modified Subaru STI owned by @kylerobson112, which turned heads throughout our journey.
The Experience: Good Times with Wrench Worthy
The easygoing atmosphere and great company made this day a real blast. We all got along like a house on fire, swapping stories about our cars, mods, and everything automotive. The tasty pizza at Paladinos was the cherry on top, leaving us all keen for the next Wrench Worthy adventure. (Also if you're looking for heated and humidity controlled winter storage let me know and I'll connect you with the guy from Paladinos)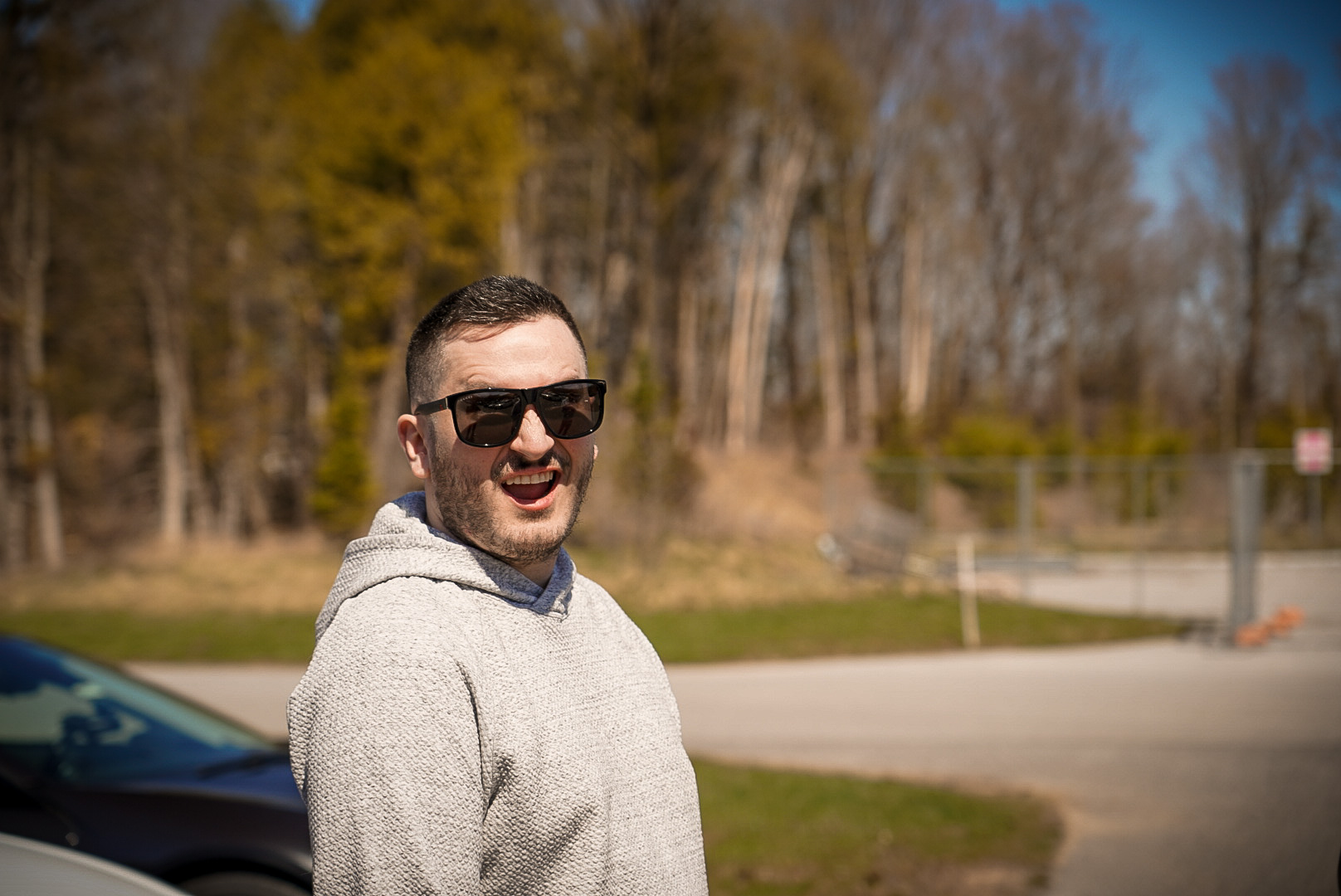 Quick Note: Wrench Worthy Crew Attends, But Doesn't Host
Just a heads-up, while the Wrench Worthy crew didn't host this event, we were stoked to be a part of it. It goes to show what amazing memories can be made when car enthusiasts come together.
Conclusion:
Our chilled Saturday cruise through Upstate New York was an epic day for everyone involved. We can't wait for our next Wrench Worthy outing and look forward to making more great memories with our ever-growing community. Stay tuned for more updates and fun adventures from the Wrench Worthy team!